Current Work in Progress
 
A Block in Time: NYC History Through a Looking Glass
I am working on a book about New York City history, told through the prism of one block, bordered by 23rd Street, 24th Street, Fifth Avenue, and Sixth Avenue. It's a story of forest and cement, bird cries and taxi horns, Native Americans and Europeans, farmhouses and hotels, gambling dens and bordellos, toy companies and gourmet restaurants. It's also a story of high life and low life, immigrants and tourists, newly independent women and newly reinvented African Americans, corrupt cops and conniving politicians, murderers and moral reformers. Wealth and want, greed and generosity, guilt and innocence—all have flourished on this one Manhattan block, emblematic of the city as a whole. To be published by Bloomsbury Press.
Most Recent Published Book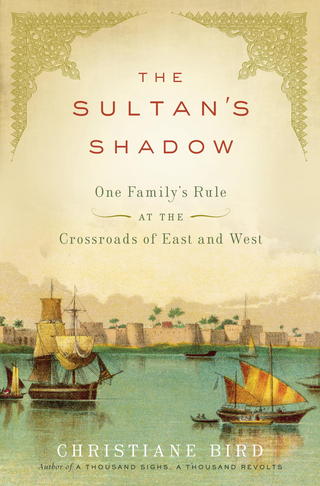 From the book jacket:
A magnificent story, virtually unknown in the West, about two of the Middle East's most remarkable figures—Oman's Sultan Said and his rebellious daughter Princess Salme—comes to life in this compelling narrative. From their capital on the sultry island of Zanzibar, Sultan Said and his descendants were shadowed and all-but shattered by the rise and fall of the nineteenth-century East African slave trade.